The 2023 Subaru Love Promise Community Commitment Award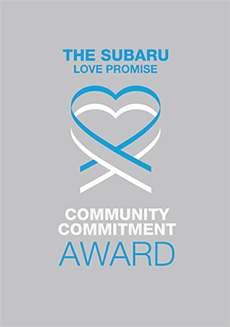 We've been nationally recognized for our dedication to our community and the Subaru Love Promise.
We're honored to receive the 2023 Subaru Love Promise Community Commitment Award. This award nationally recognizes Subaru retailers who are making the world a better place while demonstrating an outstanding commitment to supporting passions and causes in local communities. These efforts are focused in important areas such as the environment, community, health, education, and pets.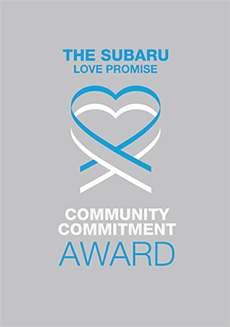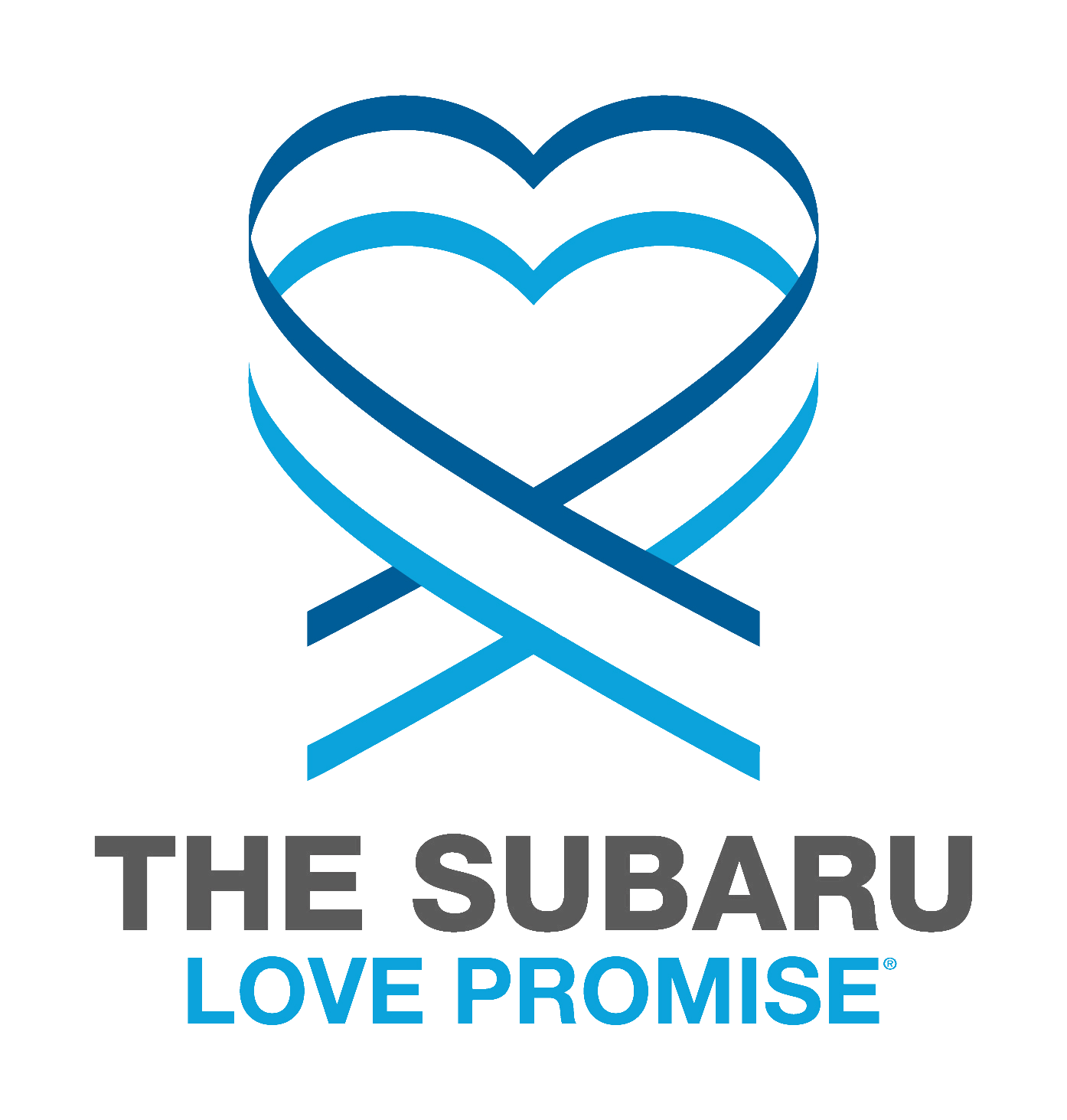 What is the Subaru Love Promise?
Subaru and our retailers believe in making the world a better place and the Subaru Love Promise is our vision of respecting all people. This is our commitment to show love and respect to our customers and to work to make a positive impact in the world.
How is Clay Subaru dedicated locally to the Love Promise?
Our Love Promise can be seen in various partnerships with local charities and non-profits. We're grateful for the opportunity, not only to be a part of our community, but to serve it as well.
C.M. Callahan Elementary School
Brookview House Transitional Housing Program
Norwood Hospital's Cancer Center at Foxboro
Love Promise Stories from Clay Subaru
Subaru and Clay Subaru believe in making a positive impact on the communities in which we live and work. We uphold that belief through our Love Promise Community Commitment. Every month, we select inspiring stories from customers and partners from around our area who strive to support our collective commitment and feature them here
Foxboro Elementary School Auction Sponsor - Chelsea M
Clay Subaru was one of our higher level sponsors for our yearly fundraiser for the three elementary schools in Foxboro. Being a sponsor helps us put on the event that raised over $70k this year! The money raised funds critical enrichment activities and programs. These include Leadership Programs, ELA and STEM presentations, theater programs, school improvement initiatives, field trips, and the purchase of school supplies. A huge thanks to Clay Subaru for helping us make this year so successful!!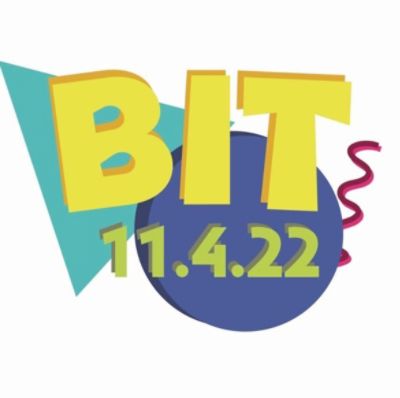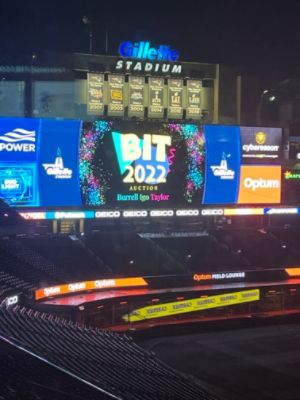 ---
Clay Subaru and The Foxboro Recreation Department - Renee T
In 2022 the Foxboro Recreation Department was very fortunate to be able to partner with Clay Subaru on a few of our town wide events. Clay graciously donated 45 pumpkins for our community to carve and display on the town common. We had our preschool groups, school aged kids, special needs adults and our seniors all participate. Without the generosity of Clay Subaru this event couldn't happen. Earlier in the Spring/Summer we hosted our Annual Farmers' Market on the Common. Clay Subaru provided the funds for us to include a petting zoo which was welcomed by all participants both young and old. We truly appreciate Clay Subaru's continued support of the Foxboro Recreation's events, Thank you!
---
Wally, last but not least! - Robin C
Through our partnership with Clay Subaru, we hosted an adoption event on October 14th. We brought 6 adoptable dogs to the dealership hoping to place them into forever homes. We brought Wally, a 6 month, 40 pound mixed breed pup that had been with us for some time. He arrived to the Guest House on July 7th with his 9 littermates. All of Wally's siblings had been adopted and Wally was last but not least to find a home. We were hopeful that someone would want to adopt this funny, lovable boy. We had adopted 4 of the 6 dogs at the event and along came a nice couple "just looking" as their beloved 10 year old Lucy had just crossed the rainbow bridge. They weren't quite ready to open their home to another pup... until they met Wally. They inquired with a few volunteers about him. Why has he not been adopted? Wally is great on leash, house trained, smart, goofy and just a love... It was the luck of being the last of the litter to find their home. I spoke to this nice couple and as we were discussing Wally, they started to cry. Bittersweet tears for the loss of Lucy and for the dog they wanted to adopt. It was a sign that they were there that day and met Wally. Two day later, they arrived to pick up Wally and bring him to his forever home. It was a wonderful send off of love from his caretakers at the Guest House. We couldn't have been any happier for both humans and canine. Here is their 1 month follow up: "It has been 1 month since we welcomed our very treasured addition, Wally, to our family. Wally is the most lovable, smart, energetic, sassy love bug of a puppy! He has become quite the excellent traveler, visiting both his brother in NH and his sister in VA. His favorite part of the day is playing fetch in our backyard and hiding all the balls. Wally loves his daily walks around the neighborhood and park. We love his endless hugs and kisses. Lastly, he matches our kitchen floor...so, it was meant to be. In this month of being thankful, we are so very thankful for Shultz's Guest House for letting us adopt Our Wally!!" We want to thank Oscar Lidoni and his team at Clay Subaru for helping us promote our adoptable dogs. They are truly an organization we love being partner with! They love our dogs as much as we do and they are all so nice! I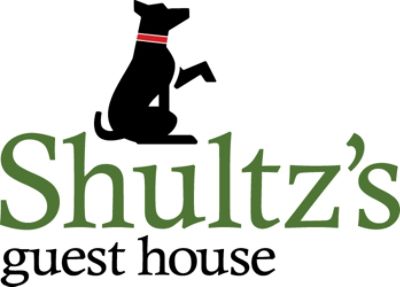 ---
Fisher House of Boston - Abigail D
Clay Subaru has been a tireless supporter of the Fisher House of Boston for many years. Each year Clay Subaru's donation directly impact military families that have traveled to Boston for medical care by providing over 200 nights of lodging. The impact that this support has on our families is beyond words. From one of our families "Times where we didn't know when we were coming home, the Fisher House made us comfortable without having to worry about traveling and the expenses those bring when you have a child, or spouse in the hospital… The Fisher House of Boston, and those who have supported us - we can never thank you enough for relieving our burdens in our darkest days, and hours." Thank you Clay Subaru for your continued support of the Fisher House of Boston and our military families. Attached is a photo of Cal, whose mom wrote the above quote while he was hospitalized at Boston Children's Hospital.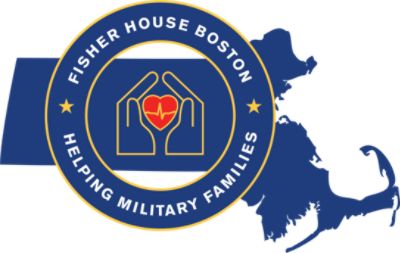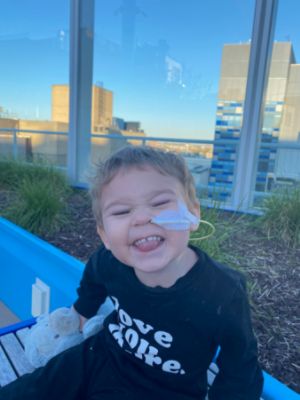 ---
Slay Subaru partners with Shultz's Guest House - Robin C
We were asked if we would like to partner with Clay Subaru for events and such. We of course said yes! We have found the family at Clay to be very appreciative of our organization and what we strive for. Being a 501c3 dog rescue organization, we love that Clay is willing to partner with us to help place dogs into loving homes. They promote a pet of the week and are willing to hold adoption events at their location. We are graciously allowed to pop in with puppies for the Clay family to snuggle and love on. They held an adoption event for us in October at their location and we adopted out 4 dogs! We were pleasantly surprised at what they did for the event. Balloons, a tent, prizes, give aways, lunch boxes and an ice cream truck! They truly outdid themselves and we were so, so appreciative of their involvement! For the month of October, the collected donations and brought them to us. Toys, food, cleaning supplies and in return, they got to snuggle a few pups. We were very appreciative and we look forward to having more events with them. We love that organizations such as theirs is involved with their community.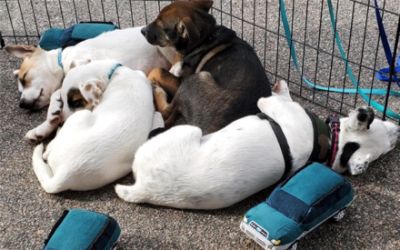 ---
Subaru Loves Pets – Neponset Valley Humane Society - Catherine T
Bruiser, a very friendly and adorable 4 year old, was surrendered to NVHS when his medical issues escalated to the point where his family could no longer afford his care. Unfortunately, it's not uncommon for male cats to have bladder issues and blockage. This is a life-threatening condition and if not treated soon enough, many cats do not survive. Bruiser had just been seen by a vet a few days prior to NHVS bringing him into our Foster program. However, within 24 hours it was obvious he wasn't doing well. He was rushed to Tufts Veterinary & Specialty Services in Walpole. Bruiser spent 5 days in the ER while the doctors worked tirelessly to unblock his urinary tract. He was finally doing well and was released. One of the wonderful veterinarians fell in love with Bruiser and offered to foster him while he recovered. Unfortunately, Bruiser needed to be admitted to the ER again and spent several more days. The doctors were able to unblock him, but he would quickly block again. It became evident that Bruiser would need life-saving surgery to correct this. Without that surgery, he would continue to be ill and probably not live much longer. The surgery is expensive, as was his hospital stay but we knew we must do save his life. Thankfully, the wonderful surgeon was able to perform the surgery with no issues and within a few days, Bruiser was doing great and ready for his forever home. Which wasn't too hard since he was a huge hit at the hospital and several people were interested in adopting him! NVHS receives only public donations and 100% goes directly to our many successful programs. We are especially grateful to Subaru for their generous donation as it will help pay for Bruiser's medical care. Thank you, Thank you! We just cannot thank you enough!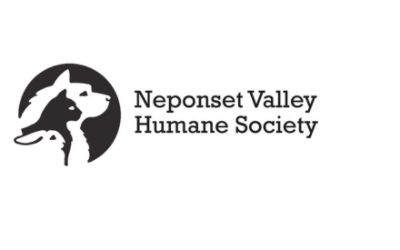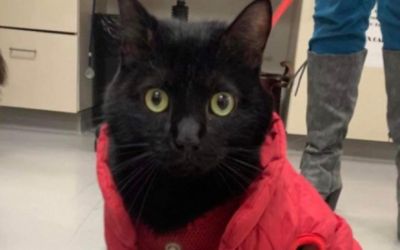 ---
Clay Subaru to the Rescue - Kim T
On a recent trip to the Boston area to visit family my 2022 leased Outback from my home region of the Hudson Valley in New York State had unexpected serious engine trouble. Oh no! Thankfully my family members had been customers of Clay Subaru and knew how reliable and helpful they would be so we limped the car there from their home. The Clay Subaru team was amazing!! They squeezed me into their full service schedule, got the diganostics, parts and completed repair done in a few days, gave me a lovely loaner of the same model in which to return home (a 3-4 hour drive to the wild west!) AND arranged with my home dealer to drive my car back out west and drive their own loaner back with their staff. SO far above and beyond the usual level of service. After 15 years of driving nothing but Subaru cars I have come to expect excellent service and accountability but the Clay Subaru Service team - especially service agent John Malloch and service manager Edwin Hernandez- set a whole new level! Everyone involved was lovely to work with, extra helpful, patient and communicative - my heroes! If only I lived in the Boston area....Thank you Clay Subaru!
---
Clay Subaru Donates Blankets to Brookview House - Brookview H
November 9th, 2020, as a part of Subaru Loves to Help and in recognition of National Homeless Youth Awareness month, Clay Subaru donated 80 fleece-lined, weather-resistant blankets to the Brookview House Transitional Housing Program to help people in need this winter. Brookview House is a multi-service nonprofit organization for women, children and youth experiencing homelessness that develops safe, affordable housing with support services and programs on site, confronts the root causes of family homelessness and addresses the distinct needs of each family member positioning families for social and economic mobility and long-term stability. Clay Subaru is proud to support the Brookview House to help make real change possible, and is happy that the donation helped Brookview through Thanksgiving. Donations of any size make a difference. To learn more about Brookview House and to help support their life-changing programs click here https://brookviewhouse.org/donate-now-2/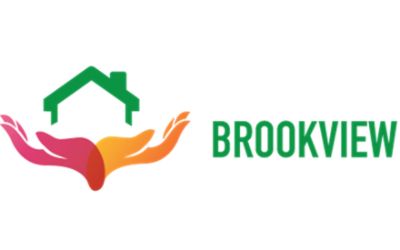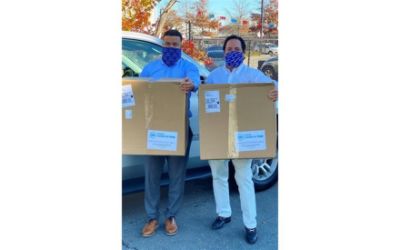 ---
Clay Subaru and the Boston School Police Toy Drive - Boston School Police P
December of 2020 Clay Subaru partnered with the Boston School Police Patrolmen's Association to help with their 2020 Holiday Toy Drive to benefit Boston Public Schools children and families that could use some help over the holidays. This was the Boston School Police Patrolmen's Association's 6th annual toy drive and collaboration with the BSPPA Nepba Local #150 and the Superior Officers Federation. The toys donated were for children all the way up to the eighth grade. Clay Subaru is aware that this year has been difficult for everyone and that with the economic challenges of 2020 many families are in need this year more than ever. Thus, Clay Subaru is proud to support and to have participated in this annual toy drive to help make the holidays a little brighter for children and families in need in the Boston Public School district.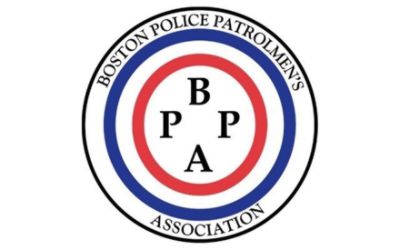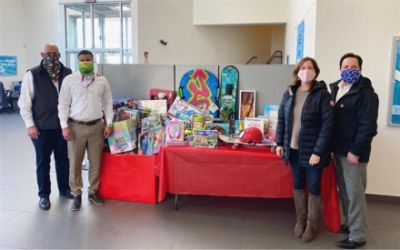 ---
Clay Subaru Sponsors NepRWA's Monthly Zoom Series - Neponset River W
September of 2020 Clay Subaru partnered with the Neponset River Watershed Association to sponsor a new monthly Zoom lunchtime series "Watershed Wednesday." The Neponset River Watershed Association is a grassroots, member-supported conservation group working since 1967 to clean up and protect the Neponset River, its tributaries and surrounding watershed lands. The Zoom series, "Watershed Wednesday" consists of 30-minute sessions featuring climate issues, habitat restoration, community projects, environmental advocacy, wildlife sightings, history, and local lore from NepRWA staff and some of their partners. This series helps the NepRWA continue their education program during this difficult time. Clay Subaru makes it a priority to take part in smart environmental practices and to take actions toward preserving our natural spaces. Thus, Clay Subaru is proud to support the NepRWA to help advocate for and to preserve the Neponset River. To watch videos of past "Watershed Wednesday" presentations as well as to tune in to the upcoming presentations click here https://www.neponset.org/watershedwednesday/
---