Subaru Car Service and Auto Repair Center in Norwood, MA
Why Choose Clay Subaru?
There are several reasons to choose genuine Subaru service for your maintenance and repairs in Needham. The top reason being the expert care and knowledge that comes with our expertly trained service technicians. No matter if you have a brand-new Subaru in Braintree, or have a pre-owned Subaru in Newton MA, our team will help keep your vehicle running like it should, for longer. We know how inconvenient it can be to have your vehicle in the shop, and one way to avoid having to deal with major repairs in the future, is to keep up with your routine maintenance now.
Since we are a certified Subaru service center, you have peace of mind knowing your vehicle is in the right hands. If you find yourself in a hurry, our Norwood service center offers you the opportunity to get in and out quickly with our Subaru Express Service. Even if you don't have an appointment, you can stop by our dealership for a tire rotation, oil change, and other routine maintenance services.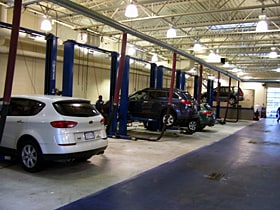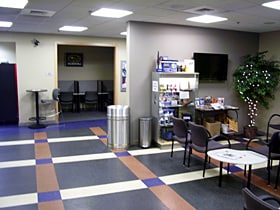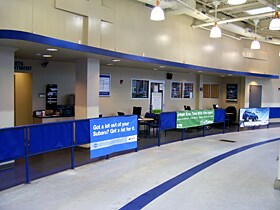 Come See Why Boston Area Drivers Trust Us

Another reason to choose our Service Center, is the simple fact that our center only uses genuine Among the many ways that our skilled technicians keep your car in excellent shape is a commitment to using only certified Subaru parts. You'll have peace of mind, knowing that the parts used to repair your Subaru are made to fit it perfectly. Don't risk your vehicle with low-quality aftermarket parts from your local garage.
We're here to make your car maintenance and service easy, so give us a call or schedule your service appointment online today! We know Subaru's, so you will have the confidence you need when it comes to auto maintenance in the Needham area. We'll help you set up a routine maintenance schedule that fits your unique vehicle and lifestyle as well as ensuring that your major repairs are taken care of.
Schedule Your Next Subaru Service
We invite you to contact our team to schedule a time to bring your vehicle in to be serviced by one of our certified Subaru technicians. Our dealership is proud to serve shoppers in the Norwood area. We look forward to seeing you soon.
Services We Offer
If you live in the New England area, you may wonder what's the best place to take care of all of your Subaru maintenance services. We here at Clay Subaru have some good news for you. Our dealership is proud to welcome you to our service center, where we offer many services to keep your Subaru on the road for many miles to come. At our service center serving Boston, we offer shoppers a full range of maintenance and diagnostic services. Among these services include:
Tire Rotations and Changes
Battery Service
Whatever your vehicle needs, our dedicated service team will ensure it gets the care it needs. Plus, if you are unsure of what your vehicle needs, our team will take your vehicle back given a full to determine where the problem lies.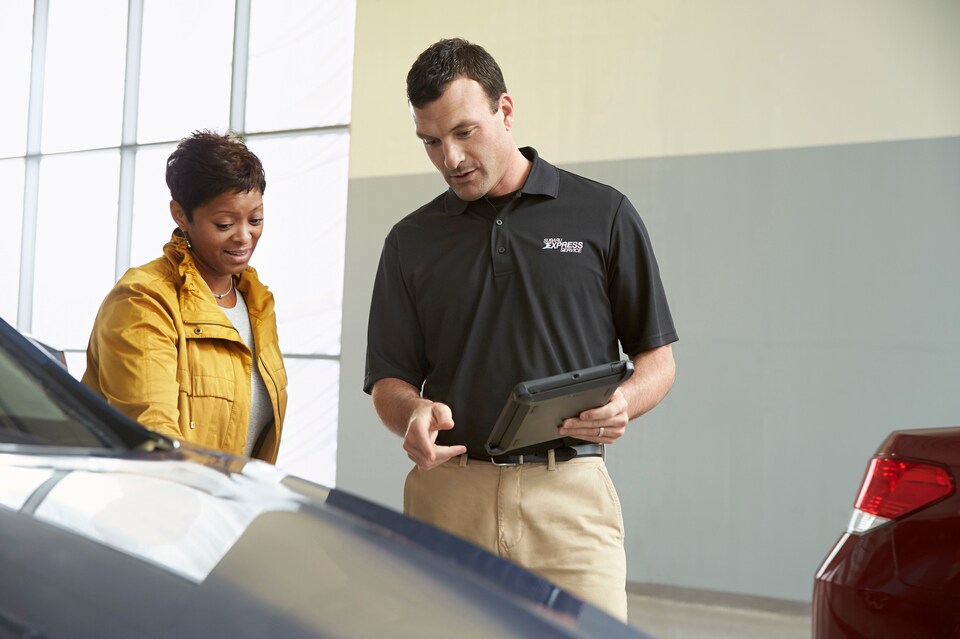 What Happens After I Schedule An Appointment?
Please use our online form to schedule your next service appointment, or call 888-928-2317. We are standing by to answer your questions and get you in the door as quickly as possible. Upon submitting your information we will:
Respond to you promptly via your preferred contact method.
Ask any additional questions required to service your vehicle.
Confirm your appointment.
When bringing your car into service please pull into our climate controlled service drive and let one of our experienced consultants assist you. If you are waiting we a comfortable waiting room and computer area with WIFI and free coffee or just watch TV.