Why Choose Clay Subaru?
There are several reasons to choose genuine Subaru service for your maintenance and repairs in Needham. The top reason being the expert care and knowledge that comes with our expertly trained service technicians. No matter if you have a brand-new Subaru in Braintree, or have a pre-owned Subaru in Newton MA, our team will help keep your vehicle running like it should, for longer. We know how inconvenient it can be to have your vehicle in the shop, and one way to avoid having to deal with major repairs in the future, is to keep up with your routine maintenance now.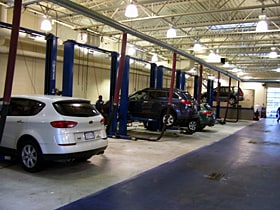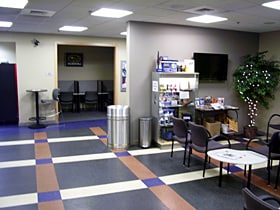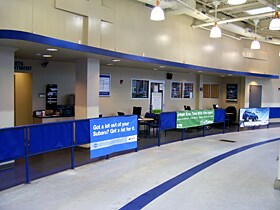 Come see why drivers from Norwood, Newton, Quincy, Braintree and Needham Say Clay Subaru Works Wonders Under the Hood
Another reason to choose our Service Center, is the simple fact that our center only uses genuine Among the many ways that our skilled technicians keep your car in excellent shape is a commitment to using only certified Subaru parts. You'll have peace of mind, knowing that the parts used to repair your Subaru are made to fit it perfectly. Don't risk your vehicle with low-quality aftermarket parts from your local garage.
We're here to make your car maintenance and service easy, so give us a call or schedule your service appointment online today! We know Subaru's, so you will have the confidence you need when it comes to auto maintenance in the Needham area. We'll help you set up a routine maintenance schedule that fits your unique vehicle and lifestyle as well as ensuring that your major repairs are taken care of.