At Clay Subaru, we are proud to participate in the Subaru Love Promise Commitment. We're grateful, not only to be a part of our community, but to serve and support the causes and passions that are closest to our hearts, right here in our neighborhood.
All of the organizations we support have one thing in common: the unwavering dedication to improve the world and the lives of ­its people.
#ThanksgivingFoodDrive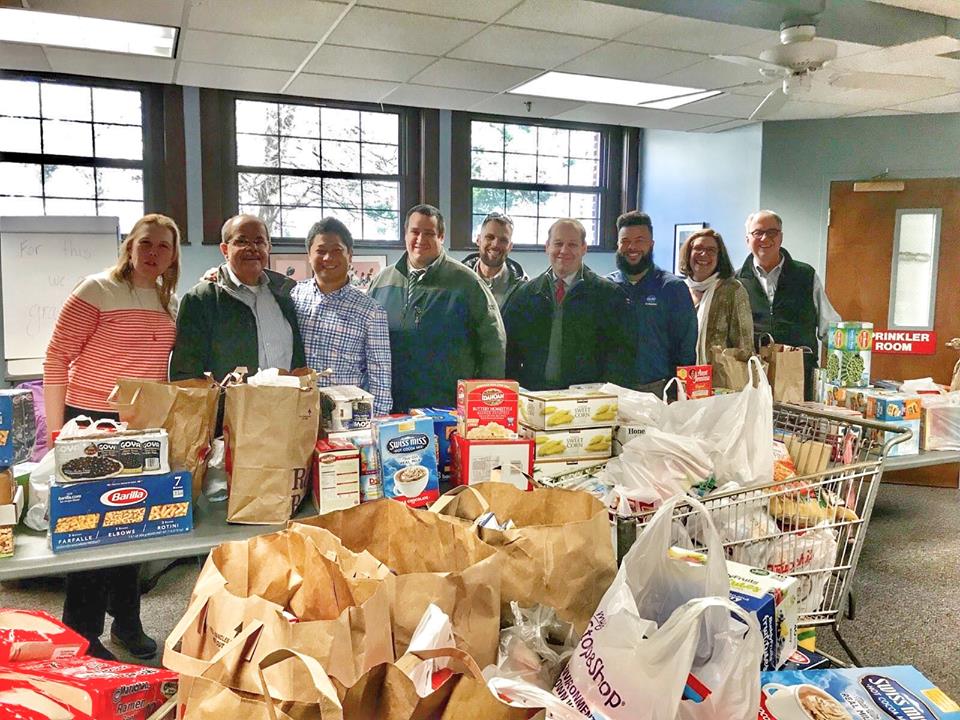 The Clay Subaru team was more than happy to spend the month of November collecting various
#ThanksgivingFoodDrive
collection items for Bethany Hill Place in Framingham. We are so honored to be able to give back to those in need, especially during the holiday season.
October 2017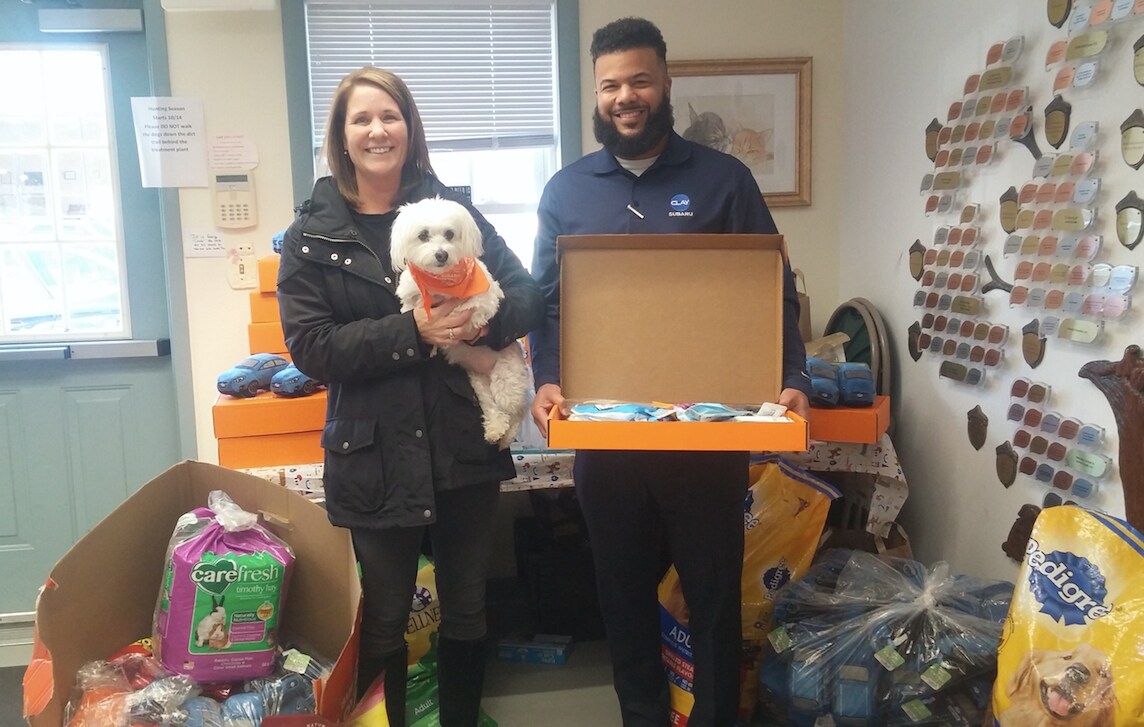 Clay Subaru was proud to support the Medfield Animal Shelter 
during the 2017
#SubaruLovesPets
Initiative by collecting basic pet supplies to improve the quality of life for animals staying at the shelter. 
Pictured: Kim Clay-Soucy, Dealer Principal, Clay Subaru; Patrick Francillon, General Sales Manager
, Clay Subaru