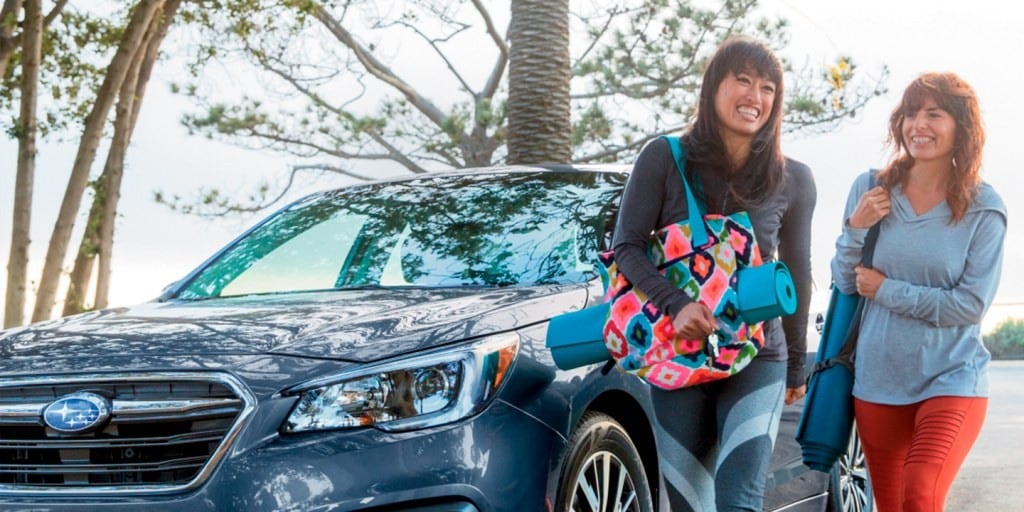 Your hard work in college is already starting to pay off. Clay Subaru recognizes that completing a degree program is no easy task, and we'd like to reward your effort and determination by helping you get behind the wheel of a new Subaru. The Subaru College Graduate Program makes it easier for first-time car buyers to finance a new Subaru model without a cosigner and take advantage of attractive finance rates.
Generally, new graduates don't have well-established credit histories and may have smaller budgets. If this sounds like you, and you're a new car shopper in the Boston and Newton area, Clay Subaru wants to help. Through the Subaru College Graduate Program, you'll get a great price on a new Subaru model, enjoy lower monthly payments, and may qualify for a lower interest rate. It's also an excellent opportunity to start building your credit history.
Program Requirements
The Subaru College Graduate Program is open to anyone within six months of graduation or who has graduated in the latest 12 months from an accredited two- or four-year college, grad school, nursing school, or trade school
The program applies to new Subaru models only, with the total amount financed limited to $25,000. Applicants must have a clean credit history, and their payment-to-income cannot exceed 15% of their gross monthly income. You must be able to present proof of graduation (copy of transcripts or degree), employment, and income.
Clay Subaru is proud to offer these benefits in recognition of all your hard work. For more information about program eligibility, our Subaru inventory, and other promotions and finance offers, please don't hesitate to contact us at your convenience. We look forward to helping you hit the road as you embark on the next stage of your life.