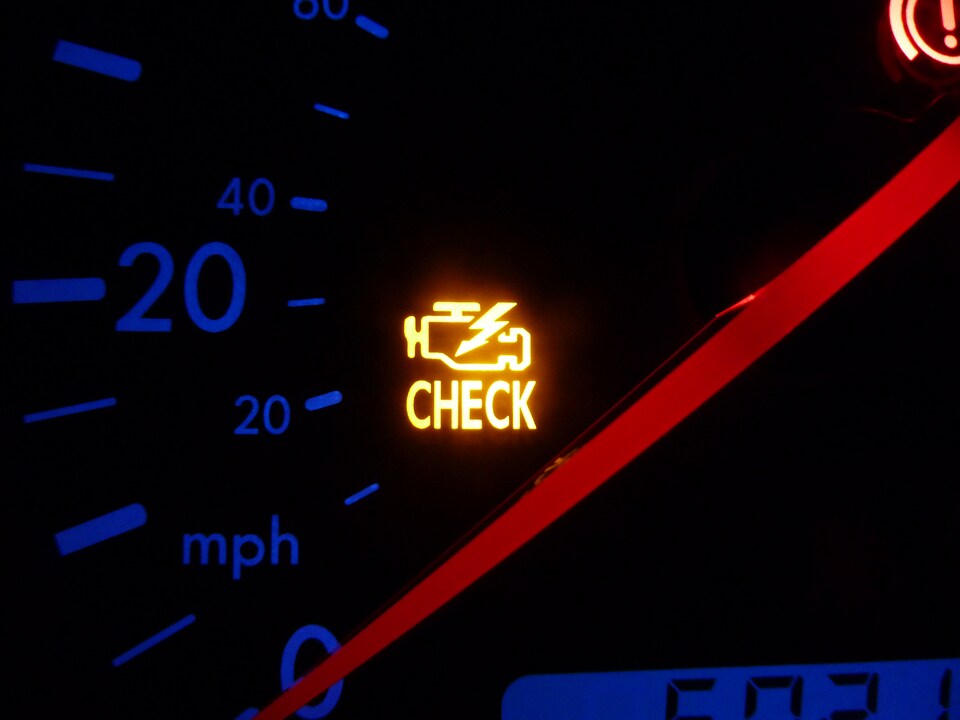 ​
Your Subaru is equipped to warn you of a wide variety of issues so that you know what your vehicle needs and when you should schedule Subaru service at our service center near Newton and Quincy. These warnings come in the form of dashboard warning lights, so it's important to familiarize yourself with these lights and their meanings so that you can better understand your vehicle.
Why is your dashboard lighting up?
Your Subaru model's warning lights can indicate a wide variety of issues with your vehicle. Some are easily dealt with such as a loose gas cap or a door that isn't closed all the way, but other lights indicate problems that require prompt professional service.
Common warning lights include the check engine light, oil pressure warning light, and ABS warning light, which indicate problems with their respective systems that require attention from our Subaru service experts.
What should you do when a warning light comes on?
If you encounter a warning light that you don't recognize or understand, find a safe spot to pull over and check your owner's manual or our Subaru warning lights guide to learn more about it and get in touch with our Subaru service center in Norwood. Our service team can help you get your vehicle back into fighting shape!
It's important to remember that an illuminated warning light indicates that you already have a problem, so it's essential to bring your car in for service as soon as possible to avoid safety hazards and prevent further damage to your vehicle.
Schedule Service Today
Please don't hesitate to reach out to our Subaru service center near Braintree and Needham, MA if you have any questions or concerns about your vehicle's warning lights or anything else relating to Subaru service. We'll be happy to provide more information and get you on the books to help resolve your vehicle's warning light issues!